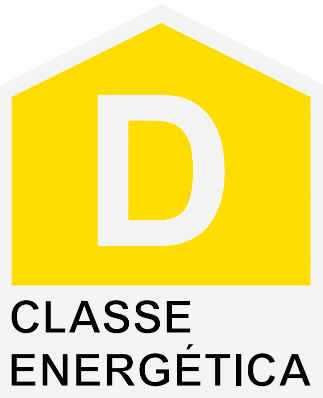 Farmhouse For sale in Santarém
Country house located 50 minutes from Lisbon and 10 minutes from Santarém.
The property is composed of two areas rural and mix-urban.

The rural area with a total area of 5.440 m2 is has an extensive area of olive trees with an excellent production of olive oil.

The mix-urban area features 2 houses in a total area of 8.640 m2.
The two autonomous houses were totally remodeled in 2002, with great taste.

House 1 offers an area of 80 m2 and features living room with mezzanine, 2 bedrooms, 2 bathrooms and fully fitted kitchen

House 2 offers an area 60 m2 featuring a living room, 1 bedroom, 1 bathroom, fully fitted kitchen, laundry and storage

Large backyard offers panoramic views of the countryside and vineyards and the city of Santarém further ahead.

The property is well served by water as it borders with Fontainhas river, has 3 wells and 2 tanks.