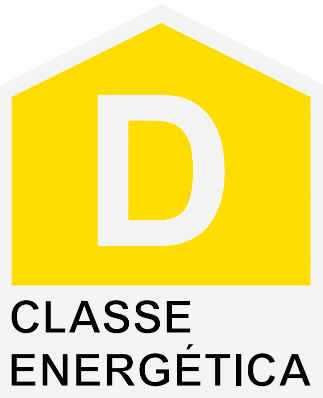 Villa For sale in Almeirim
Located 1 hour from Lisbon, 40 km from Golegã, 48 km from Óbidos and 47 km from Tomar, this villa is the ideal place for your permanent or permanent housing, or to develop your business, as Rural Tourism.

Almeirim offers a rich heritage, such as the Parish Church of S. João Baptista, the Quinta da Alorna and Casal Branco Palaces (famous for being the stage of the amphitheater, DD Miguel), Quinta de Santa Marta or Portico de Paço dos Negros, in Raposa , where is what remains of the Paço remade by D. Manuel I, in century XVI.

A visit to Almeirim also feeds on its parks and gardens, such as the pleasant Jardim da República and, of course, Praça de Toiros, an important and traditional register of Ribatejo. But to speak of Almeirim is to refer to its gastronomy and the inescapable Soup of the Stone, name that derives from a famous legend. It is said then that a monk asked a miserable farmer something with which he could make a soup. When he did not receive an affirmative answer, the friar stated that only one pot would be sufficient to boil water to make a unique delicacy. He put a stone in the pot, and when he tasted the "soup," he smiled. Such a gesture left the farmer suspicious, and when he tried to prove it, he was warned that it would be much better if he had some chorizo ​​or bacon. The list gradually increased, and the friar quietly asked for other ingredients such as sprouts, potatoes, beans, carrots ... An excellent soup was left, the meal was made together and the monk took his stone to be ready for the next soup.